CSR Racing 2
for Android
Free English Version: 2.14.1
REAL-TIME STREET RACING
Race and compete against opponents from around the world in real-time challenges. Prove your skill in fast-paced, multiplayer drag races. Master the unique driving and timing of each car to come out on top.
Security Status: No Threats Detected
Software description
---
CSR Racing 2 – The next chapter for the #1 drag racing game of all time, now with AR mode!
Setting a new standard in graphics for car games, CSR2 delivers hyper-real drag racing to the palm of your hand. This game is a celebration of cars in your pocket! Racing games have never been so real. Customize your cars, drag race against players around the world and take over the city!
Compete in races against live players across the world with your custom-built supercars, including LaFerrari, McLaren P1™, Koenigsegg One:1 and many more. Tune and customize your rides for maximum speed and dominate the competition in global crew events. Indulge your passion for the most amazing cars on the planet. Other car games can't compete! Download the ultimate racing game for free, start your supercar collection and get racing now!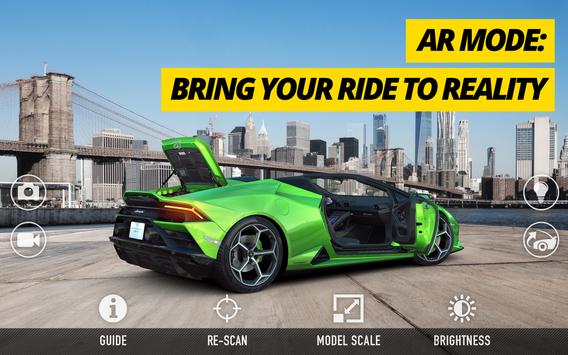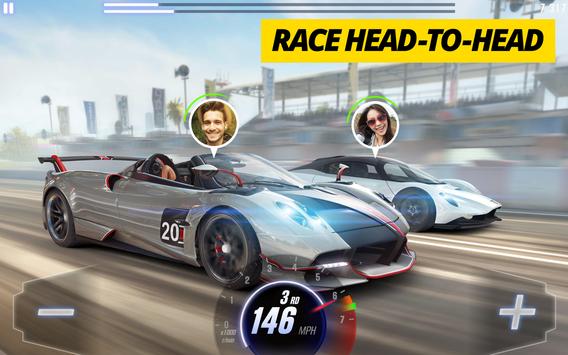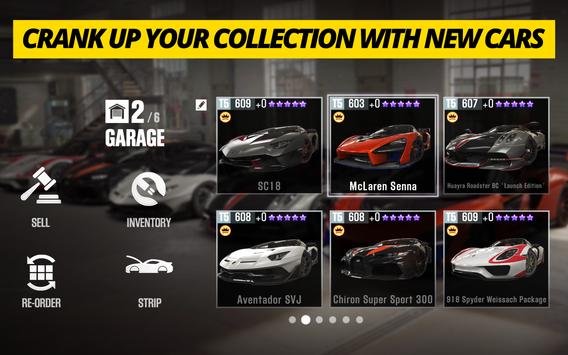 ---
You may also like these other softwares